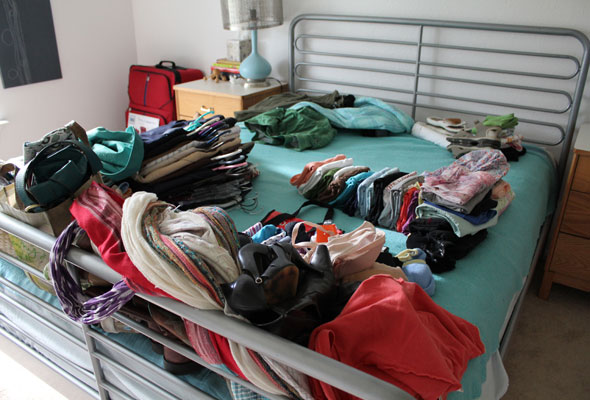 Okay, the title of this post may be a little misleading.
It should probably read:
"How To Pack for a Move Overseas"
"How Do You Pack for a Move Overseas?"
"How the Heck Do You Pack for a Move Overseas??!?!?!!"
Shall I back up just a bit? The husband and I are moving to Prague. (Follow this link to read all about it, and this one to see our apartment!) We leave in two and a half weeks, and I just started packing last night.
With a total allowance of four checked bags at 50 lbs each, plus two carry-ons, I'm not entirely sure how to pull this off.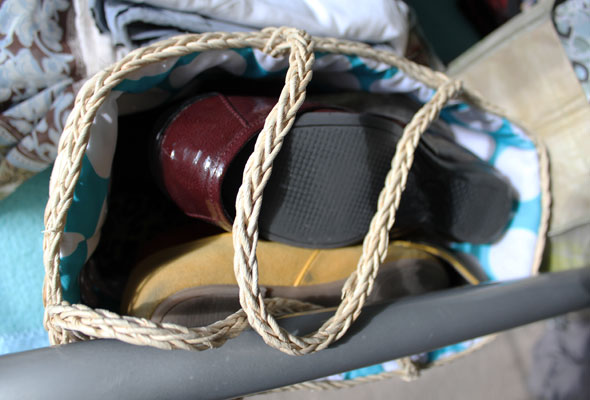 Shoes seem like a good place to start. Maybe I should leave every pair that pinch, pull, or make my toes look fat (after all, cobble stone isn't terribly forgiving), even if they are the only pair that go with the funky bohemian skirt?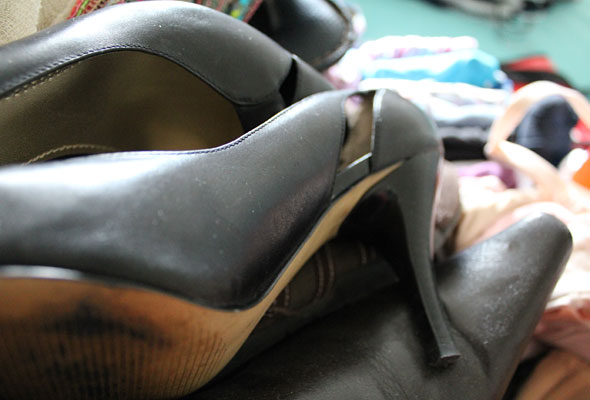 How 'bout my heels? Tote only my favorite pair, because they're black and bound to go with everything, and I only wear them twice a year as it is?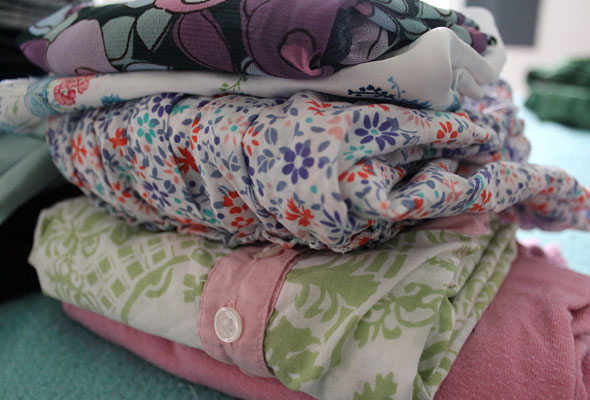 PJs: take one winter and one summer set? But what about the cute ones that remind my husband how adorable I am? That's a key ingredient in making a marriage last through culture shock, right?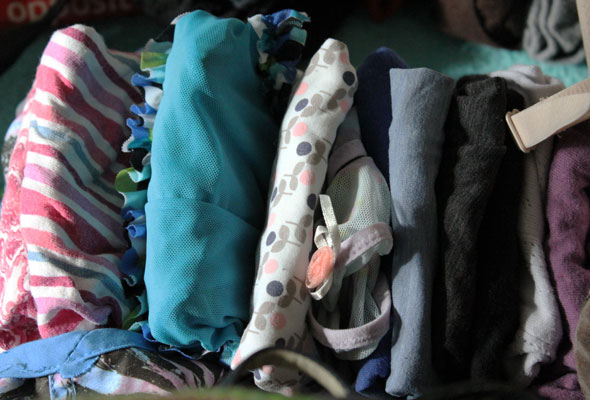 Under-britches: pack only the ones that don't give me wedgies, which will mean doing laundry more than once a month?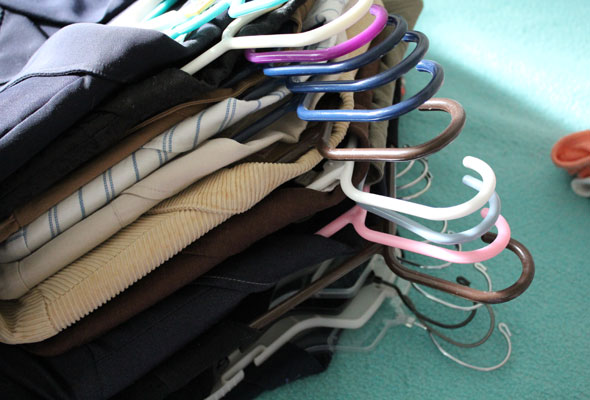 Suits: since I don't know what kind of job I'll have, do I take all 11 of my favorite suits and blazers that have gathered a fine coat of dust across all the shoulders because I haven't worn in more than a year?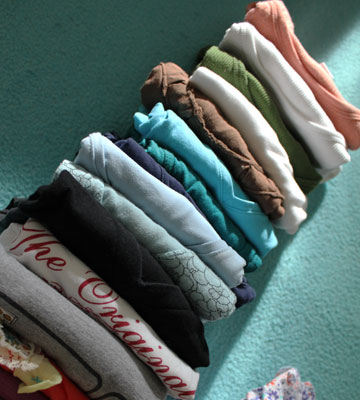 And how to decide which knock-around T's and tanks are essential? They're knock-arounds. They're all essential!
What am I missing? Favorite recipes handwritten by Mom, computers, cameras, that rubber lid taker-offer for the jars I seem to be powerless to open, my hair straightener. How's it all going to fit? What to pack now? What to bribe friends to bring on a visit? What to pay to have shipped (ahem, $250/50lbs, thankyouverymuch postal service). What to buy there?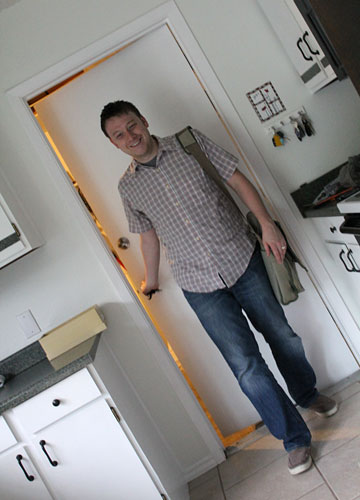 Wait! Dangit. I forgot about the husband. Where's his stuff going to fit?