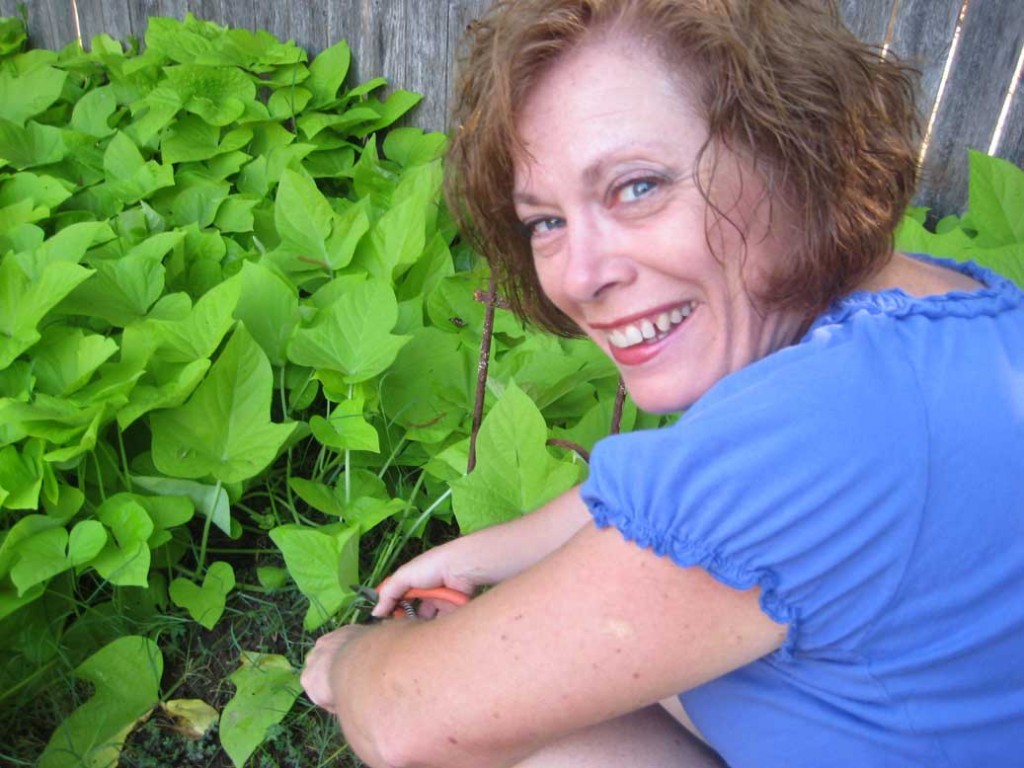 Good thing: An unexpected pan of brownies.
Bad thing: Brownies from a box.
I don't mean to complain about free brownies, but I recently had yet another "My mom is awesome" moment when I realized just how *insert hacking noise here* brownies from a box are. That's because I grew up on brownies from scratch.
My mom is pretty much the best mom ever.
She had her own housekeeping business so she could be home to greet my brothers and me every day when we got home from school. She often had cookies or cinnamon toast waiting.
She made every batch of play-dough I ever played with. For years, I didn't even know there was such a thing as store-bought.
She taught me how to sew when I was in elementary school and our church was having a quilt drive for the homeless.
She planted pink hollyhocks outside my bedroom window.
She sewed countless frilly dresses for me.
I could go on. Point is, my mom is awesome. She's also full of great ideas.
Introducing my weekly guest blog: Mondays with Mom. Coming Monday, October 12th.