I like moustaches. My dad's had one my entire life. My older brother has one (in fact, I interviewed him about his handlebars here). And they're all the rage in indy art right now.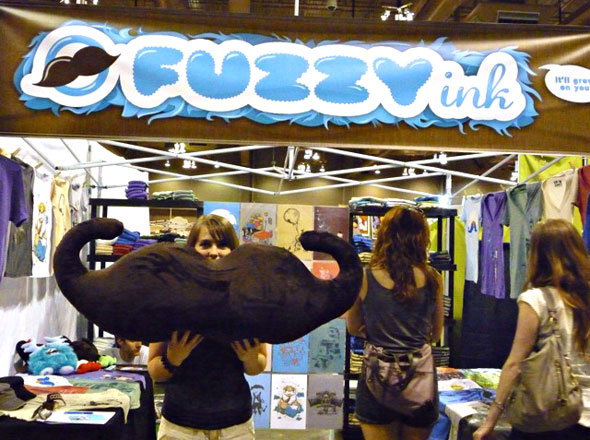 Case in point: world's biggest moustache pillow in the Fuzzy Ink booth at the Renegade Craft Fair.
So when I came across The Count of Luxembourg it was love at first sight. A moustache AND a sword?! For a dollar?? Even the husband agreed he should come home with us.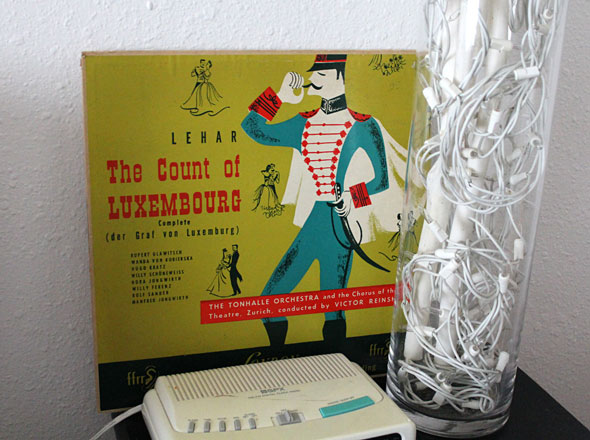 I propped him on a nightstand until I found a proper home, which required some work.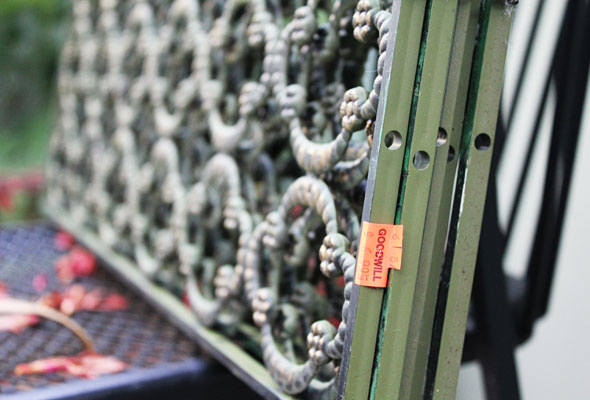 If found these plastic lattice panels at Goodwill for $6.99.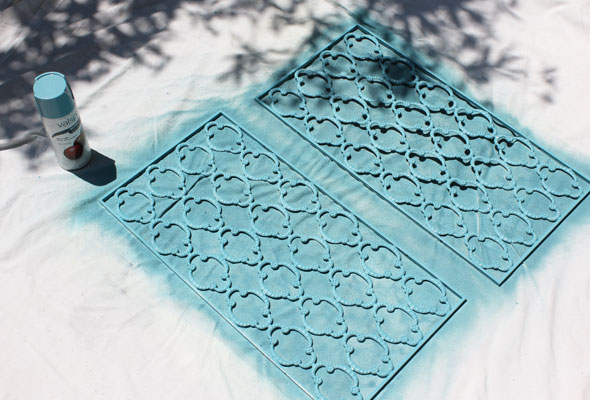 A coat of teal spray paint, and they were worthy of The Count's company.
I present you…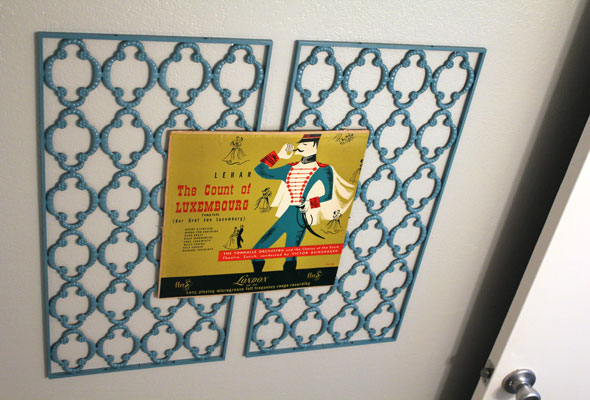 …the latest addition to our remodeled half-bath.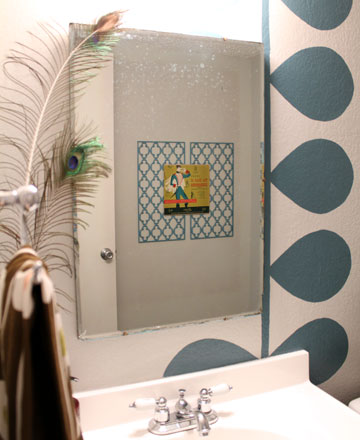 The Count and his royal plastic lattice, perfectly situated for all our guests to esteem… from the toilet.
We think he looks great anywhere.