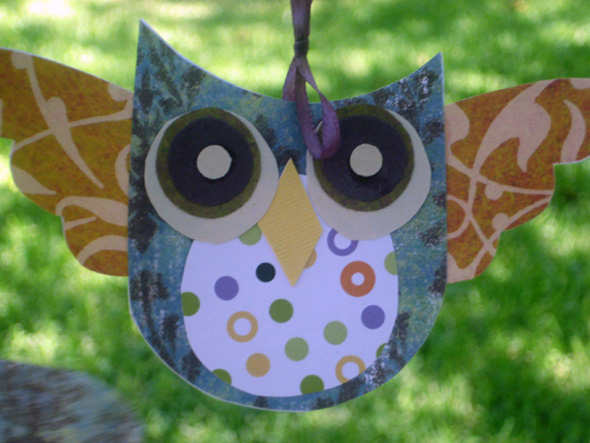 I have eight — count 'em, eight — friends having babies within about four months of one other.
What the heck is in the water?
Yay for babies!
That's a lot of shower presents.
So I cruised the Internet for crafty inspiration, and my new favorite things are mobiles and owls. Here are a few gems I found and made that elicited immediate and reverberating gasps from shower guests, quickly followed with, "Pass it around!"
background image
of a picture frame project from Jo-Ann Fabric. I like it because it's unisex, and you can pair it with a sweet handmade 
crinkle toy
from 
Susan Beal
at CraftStylish.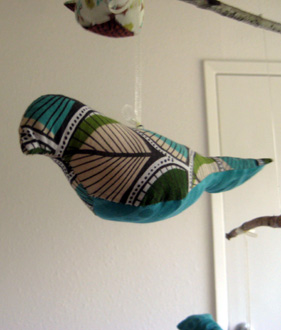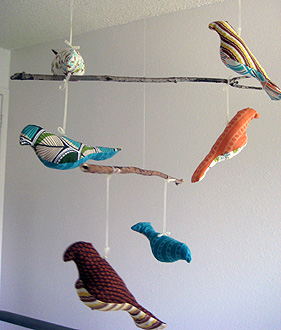 This bird mobile from Spool Sewing is sweet enough for baby, and hip enough for friends. Here is a free pattern download so you can try it yourself. Word to the wise: the original design has the birds perched atop branches, which is uh-dorable. However, the birds make the branches top-heavy and it's tricky to keep them from falling forward. (They're not as cute when they look dead.) So I opted to suspend mine with ribbon.