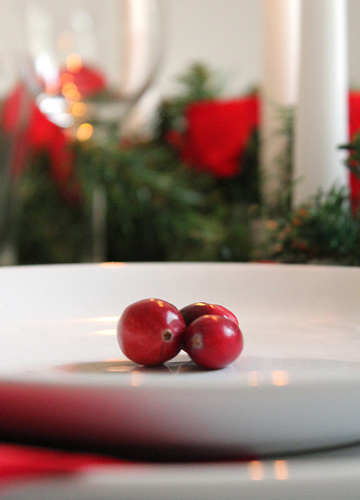 I always figure I'm lucky if I can get food on the table at all. To make the table pretty on top of that? Well, that's just too much work.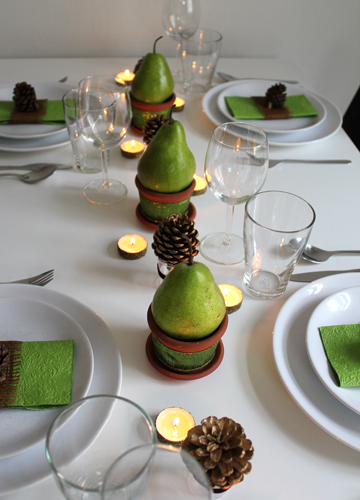 Then again, I do prefer decorating to cooking any day. So I was thrilled to be asked to write an article for holiday table decorations for the Prague expatriate website, expats.cz.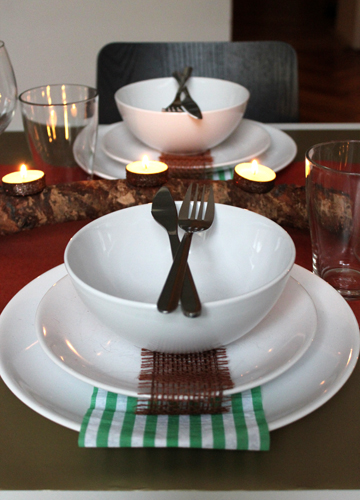 From now on I think I need to wrangle someone else to do the cooking, and I'll do the tablescaping. These are just a peek of the three designs I created. See the full tablescapes here!